"I want to sit with you down by the river -
Everybody wants to get next to you 
'cause you're a giver.
But I want to see  
Can you put it into my eyes?  
How you can believe when it's dark  
Maybe I'm just not the kind"
click the picture to play "Been Walkin'"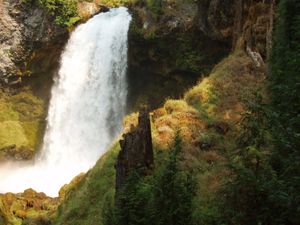 Christopher Cook - guitar  
Emmy Rose - vocals  
Fred Mandujano - percussion